TEDx events are all about connecting people to make ideas become reality. Me too!
What's your BIG idea?
If you have no idea where to start on your big idea, let's talk! Or if you've already started but have run into some technical obstacles, I'd love to talk to you. For close to 15 years, I've been helping people put the web to work for them; making their goals, ideas, and dreams a reality.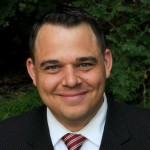 Without Michael, the burden of technology is a labyrinth. He guided us in the decisions we needed to make and even gently nudged us in the direction needed. Michael not only helped implement our vision, but actually shaped it as well. -Paul Gebel, President, Veterans Business Council
Let's talk!
Please take a minute to introduce yourself and tell me a little bit about what you're working on. I'd love to know!
A little about me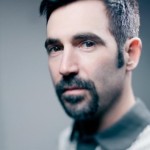 I'm Mike Murphy. I've been building websites for organizations of all sizes for about 15 years. I pride myself on working with clients to understand their business goals and recommending and implementing solutions to reach them.
Not quite ready to reach out?
No problem. You can subscribe to my newsletter below for tips and advice on putting your website to work for you.
PS – I'll never ever share your email address with anyone. I hate that too.